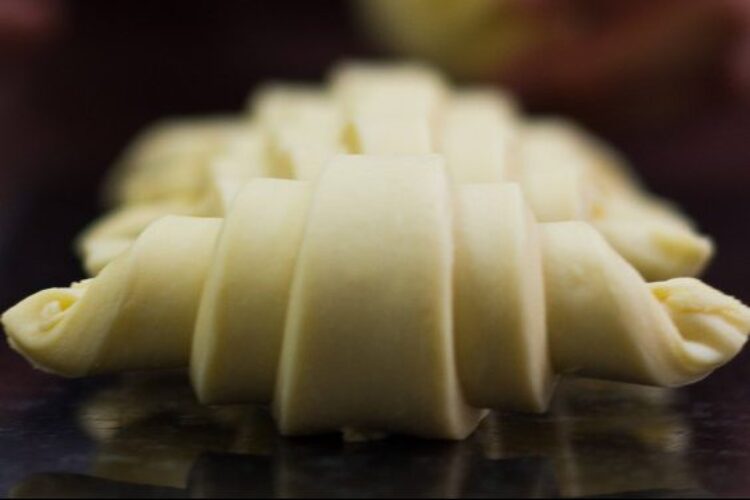 IECD (French Institute for Cooperation and Development) is a French NGO operating since 1988 in four areas of actions: General education, Healthcare, Entrepreneurship and Vocational training, mainly in Africa, Middle-East and South-East Asia. Since 1992, IECD has accompanied the creation and development of sustainable professional training centres in hospitality and catering. Thanks to its close collaboration with local partners being well rooted in their environment, the INGO has launched or strengthened 26 schools, in 14 countries where tourism is expanding and providing good employment prospects for disadvantaged youths.
Since early 2016, IECD has started operating in Myanmar where it supports the Inle Heritage Hospitality Vocational Training Centre (IHHVTC), reinforcing the human resources skills. Parallel, through its support to the French Bakery & Pastry School in Hue (Vietnam) and the launch of a similar project in Ho Chi Minh City, IECD has gained a strong expertise in the bakery and pastry sector. Since its creation in 1999, the school in Hue has been training more than 80 young disadvantaged Vietnamese; 95% of them are currently working.
What do they do?
Using its 20-year experience in Hue, IECD studied the feasibility of a similar project in Yangon, aiming at giving a chance to vulnerable Burmese youths. Following the positive results of this study, IECD has decided to enter into a partnership agreement with the Ministry of Hotels and Tourism (MoHT) and the Luxembourg Development Agency (LuxDev) to open a bakery and pastry school in 2017.
Through its contribution to tourism development in Myanmar, the MoHT aims at generating employment, reducing poverty, empowering women, preserving environment and building peace. Under a request made by the MoHT, the Hospitality Training School (HTS) has been launched by LuxDev and shall open its doors by the end of the year, in Bo Soon Pat Street, Downtown Yangon. Different trades such as kitchen helper, waiter, receptionist, bell boy and housekeeper have been developed by Lux Dev.
Thanks to IECD collaboration, the HTS school will be training also disadvantaged youth ( between 18 and 25 years old) from the city's suburbs and other states to bakery and pastry skills during 16 to 20 months, providing them with accommodation, food, stationeries, uniform and, at the end, a certification of excellence leading them towards a rewarding and sustainable job. These youngsters are socially, economically and/or academically vulnerable: most of them come from poor families and have no opportunity to pursue further studies for financial reasons.
The school has been conceived as a project combining both a primary social goal and an innovative economic model. It will work as a social enterprise: the bakery and pastry products made by students as part of their training will be sold in a dedicated point of sale, as well as to hotels and restaurants.
Through this project, every year, 10 to 15 disadvantaged youths, out of which approximately 50% of girls, will be trained to bakery and pastry trades and given a unique opportunity to pursue their professional and personal project. Their family (in average 4,4 people per household) will also benefit indirectly from the project.
Every year, the project will thus benefit to approximately 60 vulnerable youths and their relatives. It will also benefit to 20 industry-workers each year through short specialized courses; occupying mainly low positions in hotels and restaurants, they will thus be able to improve their skills and develop their career. Moreover, the school will provide employment and training to 8 local staff.
How can you help?
Purchasing a delicious breakfast at the application bakery shop, ' La Boulangerie Française', located in Bo Soon Pat Street – lower block, Yangon. There you will have the chance to try some amazingly tasty products baked by the students.
Sponsoring a student, by granting 1.500 USD per student for one year, you can contribute to the scholarship expenses of a student and give him the chance to get a better future.
EXO Foundation Support
The Foundation already supports IECD through various projects in Thailand Mae Sot Vocational Training Restaurant the Passport, and in Vietnam.
Myanmar has few access for the poorest to qualifying training, we are confident under IECD this project will be a successful one, allowing  its students to enter a promising career every year and all visitors and residents of Yangon to enjoy delicious bakery French style.