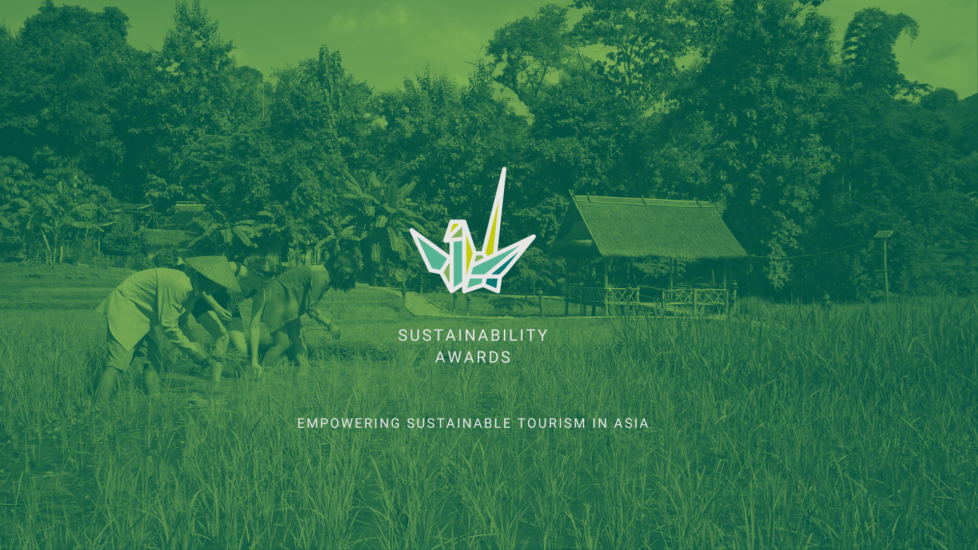 With Asia as our home, we've seen firsthand how locally-based organizations have worked brilliantly to address growing social and environmental concerns, often with little recognition for their efforts.
The goal of these Sustainability Awards is to change that by identifying, supporting and promoting exemplary projects that seek to innovate sustainability by providing scalable solutions to challenges we face in the region and around the globe. 
Specifically, we would like to recognize the following types of organizations:
non-profits, NGOs, associations, cooperatives, and social enterprises

tourism private companies such as excursion suppliers, accommodation providers, and transport companies

.
By recognizing, promoting and supporting their efforts, we hope to foster collaboration that will help drive sustainable practices across the tourism industry in two key areas: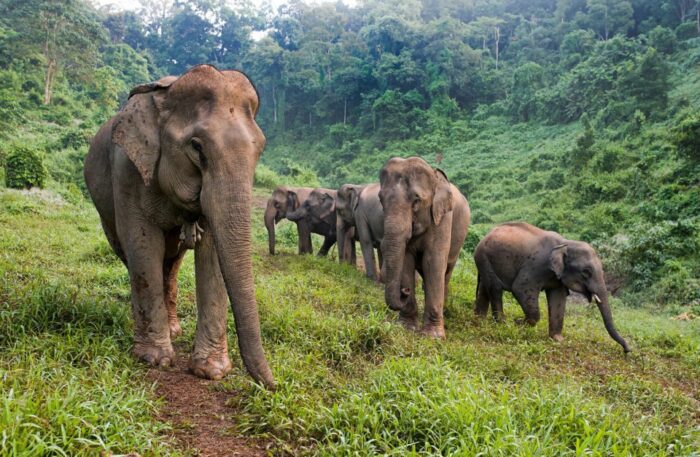 For tourism to achieve its highest potential of being a legitimate force for good, it must address a complex myriad of concerns ranging from waste management and water protection to wildlife trafficking and cultural preservation.
Because all of these concerns are equally vital to protecting and uplifting destinations, we've identified three categories under 'People' and 'Planet' respectively for which organizations can submit their candidacy.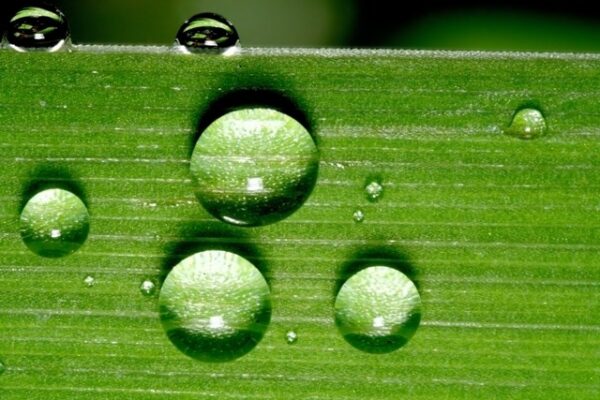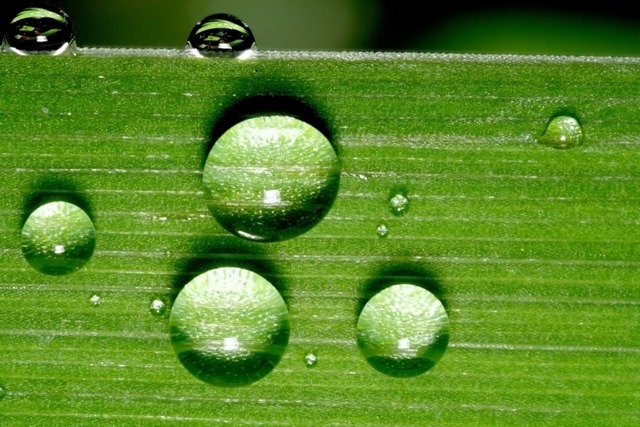 PLANET
To reduce greenhouse gases emissions
To reduce plastic and food waste
To protect natural habitats and wildlife
PEOPLE
To improve the quality of people's lives
Protecting cultural heritage
To promote diversity of cultures and protect important sites
To increase accessibility for people with disabilities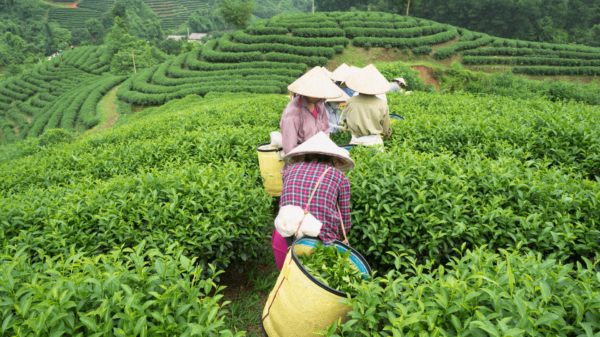 We believe that any project, big or small, has the potential to have a lasting positive impact on destinations. The following incentives are designed to support these efforts.  
Participating can provide: 
Recognition and validation

Networking opportunities and a chance to showcase your work

An opportunity to be judged by a panel of internationally-recognized sustainable tourism professionals.
Additionally, we are pleased to announce that the following prizes:
$20,000 in Financial Support
Divided among seven categories, including one People's Choice category determined by online voters. 
Climate Action – $2,000

for winner

& $1,000

for runner up.

Circular economy – $2,000

for winner

& $1,000

for runner up.

Regenerating nature – $2,000

for winner

& $1,000

for runner up.

Empowering communities – $2,000

for winner

& $1,000

for runner up.

Protecting cultural heritage – $2,000

for winner

& $1,000

for runner up.

Inclusive Asia – $2,000

for winner

& $1,000

for runner up.

All categories / People's choice – $2,000

for winner

& $1,000

for runner up.
$20,000 in Advertising & More
Expand your projects in the minds of tourism professionals across the world by advertising your business and your sustainability to blue-chip travel agencies and tour operators across the world via EXO communications, publications and social media. 

LightBlue Consulting is sponsoring the Sustainability Awards by offering 8 full courses on Food Waste Prevention, worth $199 each. Participants will have access to dozens of research articles, videos, and practical resources, combined with short technical videos, and successful participants will receive a personal Certificate of Excellence.
Considerate Group is also sponsoring the Sustainability Awards by offering a 1-year Super Light subscription for the Con-Serve™ tool for 1 hotel. This tool enables hotels to comprehensively measure resource consumption and broader ESG metrics, including electricity, heat, water, waste, food miles, business travel, volunteer hours, among others.
To participate in the EXO Foundation Sustainability Awards, please take note of the following conditions:
Geographic area: Only projects located in the following countries are eligible for the Sustainability Awards: Cambodia, Indonesia, Japan, Laos, Malaysia, Myanmar, Thailand, Vietnam, Singapore, South Korea.

The project/organization must have a clear overall commitment to positively impact local communities, economies, cultures, and environments.

Interested applicants must submit their applications by the 9th of June.

In addition to the questionnaire, participants will also be asked to submit short videos pitching their projects.
If you would like to participate, please fill out the appropriate questionnaire for your category and send us a short 3-minute pitch before June 9th.
If you are a Non-Profit Organization, please register below.
If you are a Company, please register below.
If you have any questions please do not hesitate to contact us at this email address : 
Closing of applications for award nominations is June 9th at 12:00 PM.

In June, the judging panel will select the projects that will move forward as finalists.

The public voting period will take place in July.
The sustainability Awards Ceremony will be held September 28th, where the winners will be announced and celebrated. 
Nia is a sustainable and responsible tourism specialist with a Master's degree in Tourism and Social Anthropology. She worked as a sustainability coordinator for two leading destination management companies in Southeast Asia, gaining extensive knowledge in implementing ESG initiatives at the corporate level. As Sustainability Project Manager at Considerate Group, she is responsible for ESG strategy development, climate change implementation, and sustainability workshops and training.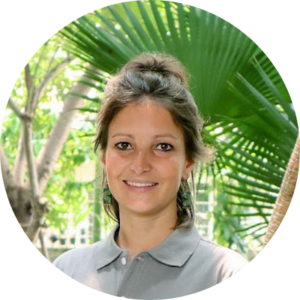 Since my graduation from the International Tourism Management & Consultancy bachelor's degree at BUAS (The Netherlands) 20 years ago, I have spent my time both lecturing in tourism and working for Fair Tourism. The aim of the foundation is to stop exploitation of indigenous people through tourism by assisting them with transitioning towards community-based tourism (CBT). Our current projects focus on the Kayan (long neck) in Thailand and the Maasai and Samburu in Kenya. Other activities we undertake to achieve this goal are creating awareness for CBT and sustainable tourism through workshops, speaking at congresses, writing academic articles, but also by collaborating with DMCs and their overseas agents as well as with stakeholders.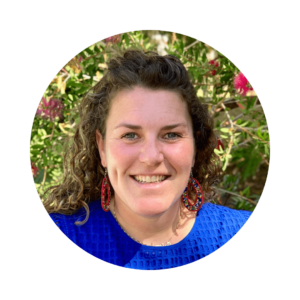 Roi Ariel has been focusing on responsible travel and sustainable tourism over the past decade. In his role as the General Manager of the Global Sustainable Tourism Council (GSTC), Roi manages GSTC's memberships, communications, events and operations. This includes working closely with key governmental agencies and influential companies to mainstream and promote adherence to sustainability standards in travel and tourism. He previously worked with UN-ESCAP researching sustainable development and green growth in Southeast Asia, and on sustainability issues with the Pacific Asia Travel Association (PATA). He sits on a number of advisory panels and often speaks at conferences, universities, and webinars.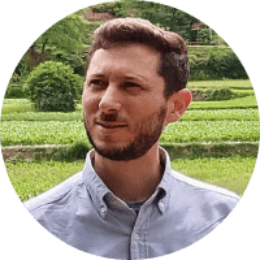 Bijan is an expert in risk assessment and has more than 20 years of experience in foresight methods in disaster risk management. Bijan led an international consortium of universities and private sector partners to develop standards for multi-hazard disaster risk management for hotels and resorts as part of the Hotel Resilient Initiative of the Global Initiative on Disaster Risk Management. He has also led teams of consultants and scientists as Project Manager or Principal Investigator in a number of international consulting and research projects on disaster risk management on behalf of the UN, World Bank and other multilateral agencies. He holds Masters and Doctoral degrees in Civil and Environmental Engineering from the University of California at Berkeley.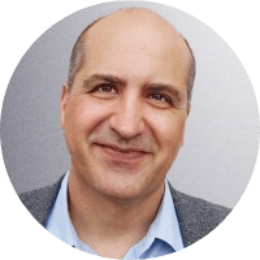 Ayako Ezaki is the Director of Training Strategies & Development at TrainingAid, an international tourism training company supporting industry professionals with skills development opportunities in sustainable tourism. Having worked for more than a decade in tourism professional training and education, Ayako specializes in educational program design, training facilitation and project planning. Through TrainingAid's partnership with the Global Sustainable Tourism Council (GSTC), Ayako also facilitates the GSTC Sustainable Tourism Course.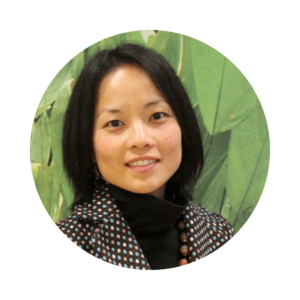 Peter has 20 years of professional experience in the Greater Mekong region, working at the crossroads of responsible tourism and community development. Peter has worked in the private and NGO sectors; with stakeholders including governments, tourism associations, tour operators and guides, local communities, hotels and restaurants. He worked as a Consultant on Cultural Tourism Development and Market Access for the United Nations International Trade Center (ITC), Myanmar Inclusive Tourism project, in Kayah State and Tanintharyi Region, Southern Myanmar. Peter is now currently working towards "Greening the Thai tourism supply chain by a business led approach, involving (European) buyers, Thai tour operators and their suppliers."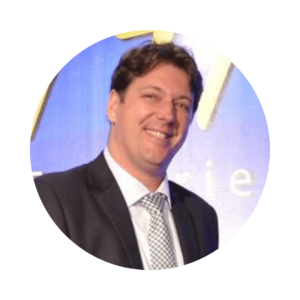 When Aline was working as a tour leader in Asia for a Dutch tour operator, she saw first-hand both the positive and negative impacts of tourism, so she viewed this an exciting move in the right direction and wanted to be part of it. That led to her qualifying to be a Travelife auditor. Aline feels strongly that we need to do more to reduce greenhouse gas emissions from food. She explains that around one-third of the food produced in the world for human consumption gets wasted each year. Most ends up in landfill and produces large amounts of methane, a more powerful greenhouse gas than carbon. She says that despite this fact, food waste is often an overlooked topic in the hotel industry, arguably one of the biggest buyers of food in the tourism sector.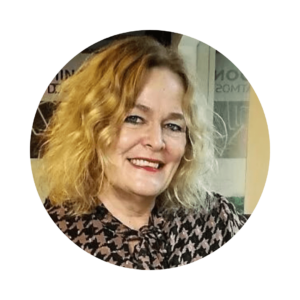 Jim Sano is World Wildlife Fund's Vice President for Travel, Tourism and Conservation. He serves as the senior advisor on sustainable tourism programs and develops new initiatives to engage our most committed supporters. Jim was formerly President of Geographic Expeditions, a San Francisco-based adventure travel company that offers educational travel, location management, and sustainable travel consulting services. Jim was on WWF's National Council for 10 years and is an Emeritus Board Member of the Trust for Public Land. Additionally, he was the founding president of the Mono Lake Foundation; and a founding director of the Natural Step and the Yosemite Restoration Trust.