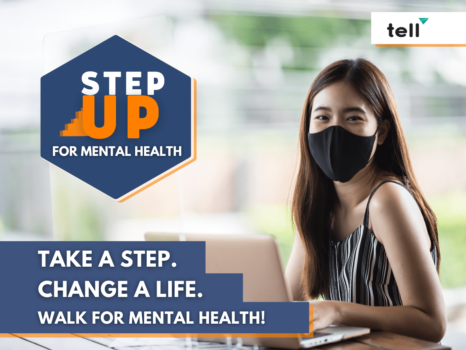 TELL is a nonprofit organization created in 1973 which provides support and counselling services to Japan's community and its increasing mental health needs.   
What do they do?
The organization offers free, anonymous and confidential telephone counselling and information, professional face-to-face counselling and an extensive outreach program.
Counselling is anonymous, confidential and free of charge, and is available for children, teenagers and adults. It is provided by multilingual therapists and psychologists and is available face-to-face or remotely.
The lifeline is available every day and volunteers are trained on different topics such as bullying, and suicide awareness and prevention to assist callers who are struggling with mental illness and social isolation.
TELL Japan is indispensable and has a crucial position in the fight for mental health in the face of the rise in suicides among young people and women due to the COVID-19 pandemic we are currently experiencing.
EXO Foundation support
In 2019, EXO Foundation supports TELL to develop its activities in Japan. In 2018 alone, they have answered nearly 9,000 calls and unfortunately the number of calls increases every year.