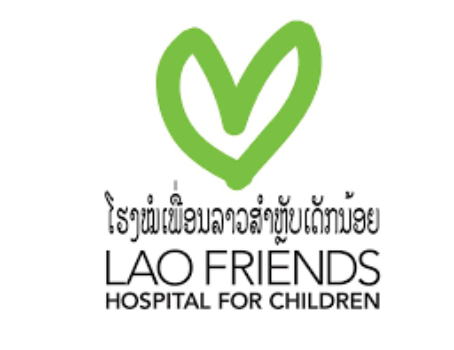 Lao Friends Hospital for Children opened in February 2015 to establish a locally sustainable hospital by and for the Lao people. This project is part of Friends without a border, a nonprofit organization founded by the world-renowned Japanese photographer Kenro Izu in 1996. The organization's main mission is to provide medical care to children in Southeast Asia.
What do they do?
The hospital's creation was based on the observation of the impact of years of conflict and poverty on the healthcare development in the country. This leads to poor infrastructure that creates a constant barrier for children and families to access high-quality health care.
The creation of the hospital allowed access to an international-standard pediatric hospital with several services such as neonatal services and an emergency department. The hospital now treats more than 20,000 children annually.
The Lao Friends Hospital is also an education centre that instructs family members on topics such as nutrition, vaccinations, breastfeeding, oral health, family planning, and disease prevention.
EXO Foundation Support
We sponsored Lao Friends Hospital for Children on the occasion of the Luang Prabang Marathon in 2018 and 2019.