You want to get involved with us?
You care about local community development? You want to be a change-maker for your country towards sustainability? You have identified a need to address within your own community?
EXO Foundation is here for you! If you are interested to submit YOUR projects/ideas to EXO Foundation to receive a financial support, please don't hesitate to contact us:
info@exofoundation.org or send us back this form completed : EXO Foundation – Support
Latest projects supported in 2017
EXO Foundation has been proud to financially support these 2 very recent projects in Cambodia & Myanmar. You can also find here a summary of projects supported by EXO Foundation in 2017!
Green River Project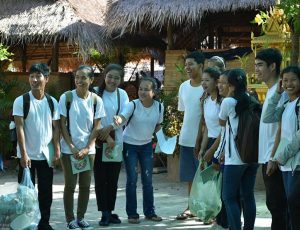 The Green River Project was born when, on a common ground, people from EXO Travel realized that the rivers were filled with wastes and plastic.
Not only this was damaging the landscape, it was also harmful for people living nearby, because of the chemicals of burnt waste and plastic that they had to face on daily basis.
EXO people in Cambodia have partnered with the Prek Leap National College of Agriculture (PNCA) in order to find together the solution to address this matter.
PNCA has gathered volunteered students (235 students) and EXO Travel Team has trained them about plastic & waste pollution in general.
Students gathered with EXO team members and their university teachers have knocked at the doors of inhabitants along the river, to share with them their concern and knowledge about this waste management issue. They have raised their awareness and tried to identify how this problem could be solved together with the local residents. After seeing the commitment of the students, along with the energy that is building around the project, we are aiming at extending the action beyond the Chhroy Chongva community.
This project has been rewarded by the CSR Award of the French Chamber of Commerce and Industry in Cambodia.
Community-based Tourism Workshop

With the funding support from EXO Foundation, Myanmar Responsible Tourism Institute (MRTI), in collaboration with the Ministry of Hotels and Tourism (MOHT), has conducted a 7-day workshop on Community-Based Tourism Facilitation, from October 9-15th.
The first 5 days of the workshop was done in classroom training style, and the last two 2 days was a study tour visit to the actual Community Based Tourism (CBT) project in the Pa-O region, with an overnight stay at Inn Ne Village. The objective of the workshop is to provide attendees with required information, guidelines and practical examples which covers all aspects of CBT developments in Myanmar.
The workshop was very useful because although CBT is a very popular topic in Myanmar tourism sector,many people from the field do not have the right kind of concept and this workshop makes people understand the norms, principles,  pros and cons to consider before developing the CBT.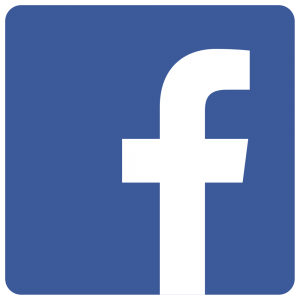 Like @EXOFoundation on Facebook!