We believe in the power of tourism as a force of good. With more than a decade of experience working with local communities, we are experts on-the ground. We are knowledgeable about civil society organizations, conduct due diligence before engaging with any potential partner and strive to develop social impact measurements. We contribute to the Sustainable Development Goals through our support to a wide network of non-profit organizations addressing social challenges. We fund and coordinate projects giving back to locals in our region.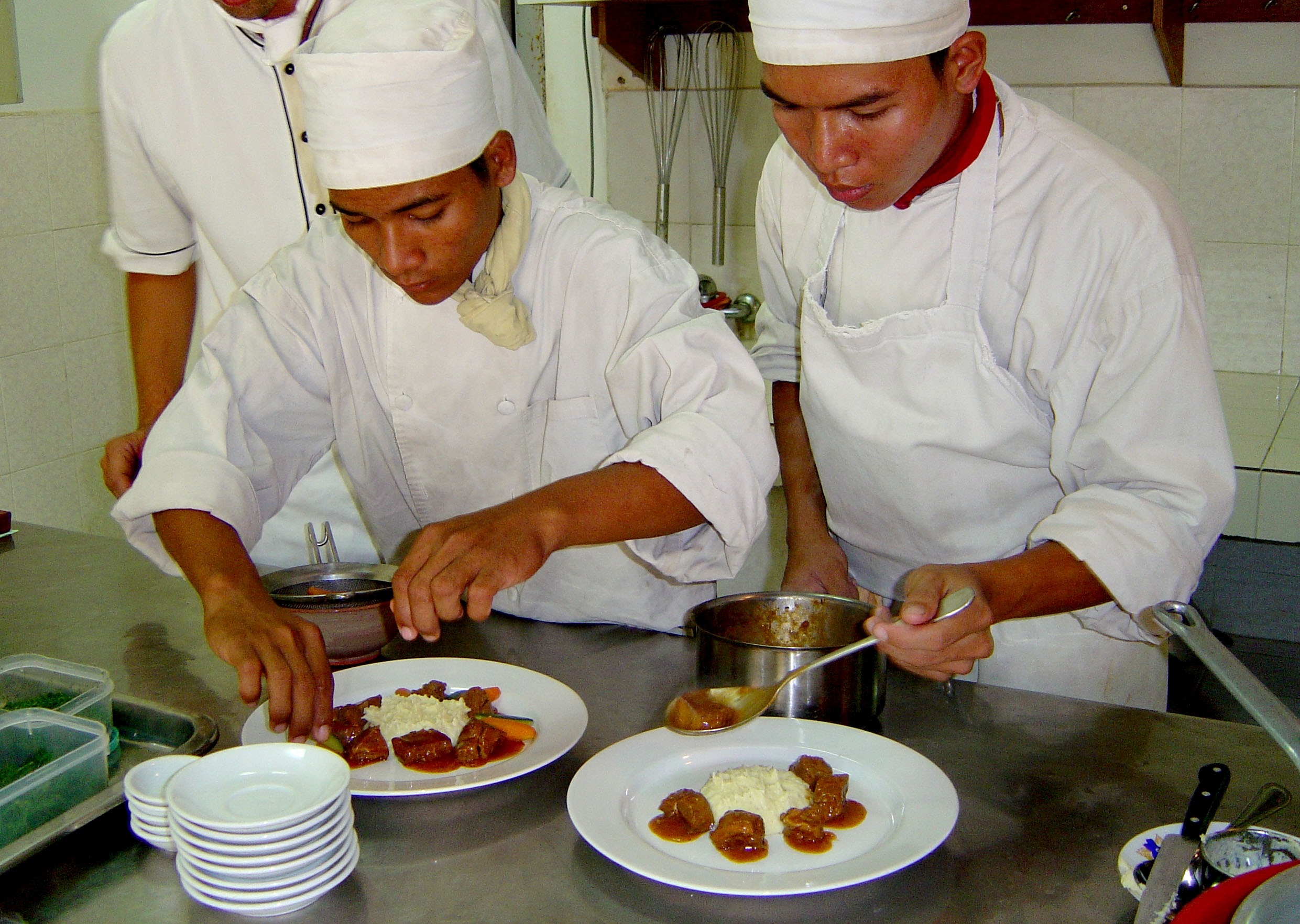 Annual charity party of Pour un Sourire d'Enfants, April 1st, 2011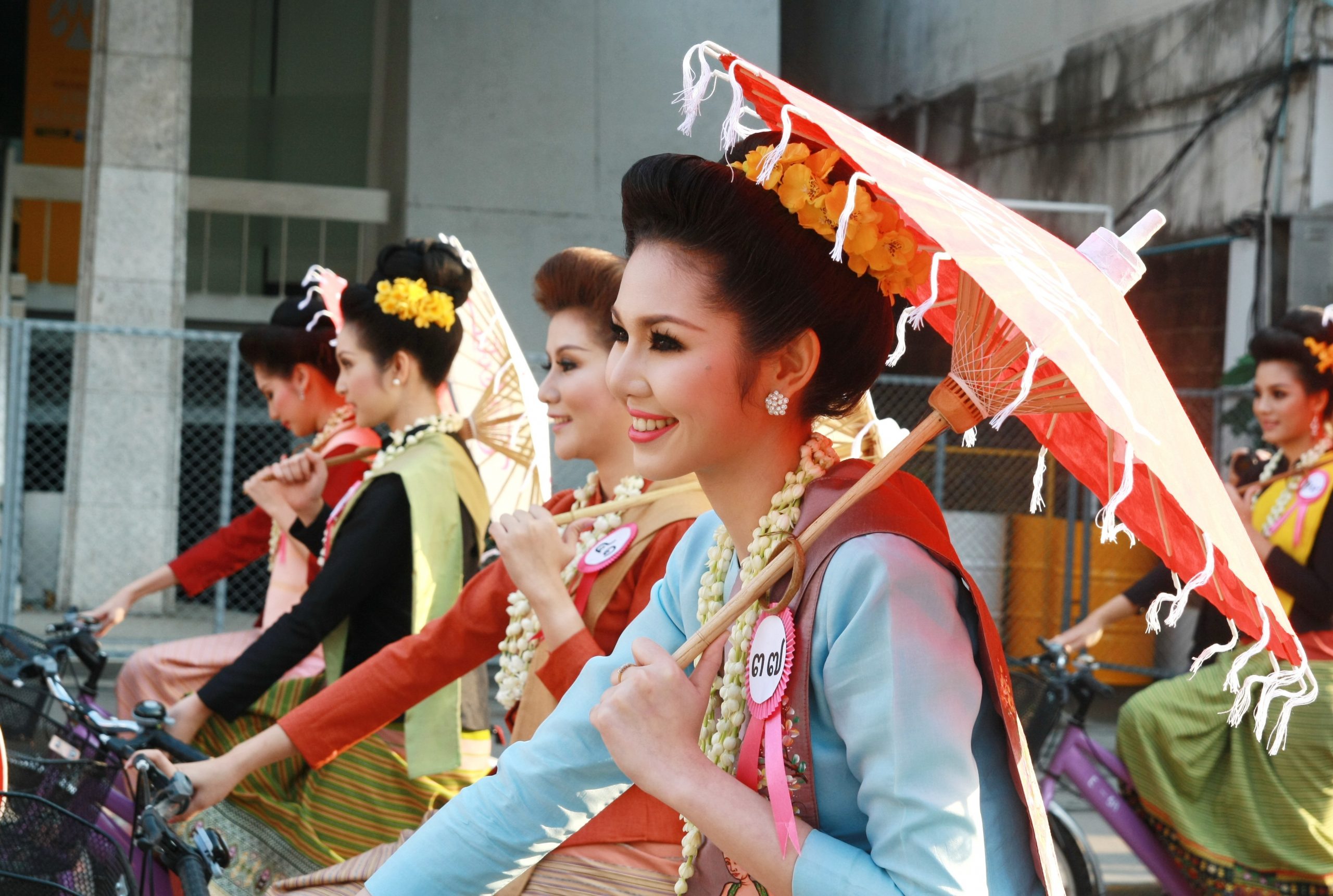 Exo actively supports and develops community based tourism projects with local organizations as part of their efforts to encourage responsible tourism.