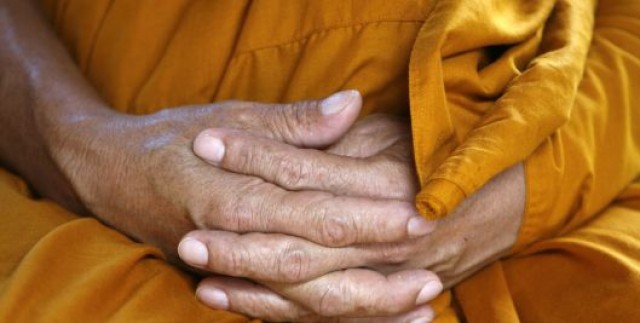 The EXO Foundation is an apolitical, secular and not-for-profit organization officially registered under the Ministry of Interior of the Royal Government of Cambodia. It was established in 2011 by EXO Travel, a leading tour operator based in Asia and operating in 9 different countries: Cambodia, China, Indonesia, Japan, Laos, Malaysia, Myanmar (Burma), Thailand, Vietnam.
Although EXO remains one of our major donors and covers all operational costs, the EXO Foundation acts as a separate and independent NGO.
The decision to create a foundation slowly matured as EXO Travel, since its creation in 1993, has always been supporting charities in an ad hoc manner. When the 2008 Cyclone Nargis tragically hit Burma, EXO, its travel partners and travel agent clients raised over 200,000 US Dollars which were used for emergency relief, distributing food, rebuilding villages, houses, clinics and schools.  The company then realized that many of its partners were looking for trust-worthy organizations they could donate money to with the assurance that it was being used in a positive and effective manner.
Memberships and Accolades
Memberships
In our continuous commitment to use tourism to make destinations better places for people to live in, and for travelers to visit, we have become active members of various organisations whose values and cause is aligned with ours. Below are our current affiliations.
Certifications
We are also members of several organisations that are very active in Asia making a real difference in the communities.