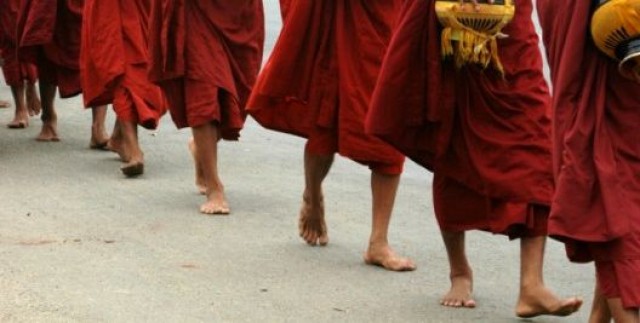 The foundation relies on donations.
Help us achieve our goals and contribute to the progress of our projects.
You can choose to:
donate to a specific project according to your sensitivity and do so from each featured project or,
simply donate directly to the EXO Foundation which will redistribute where it is most needed.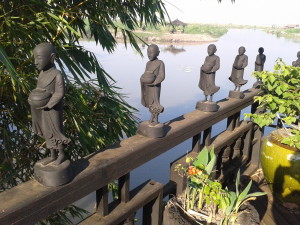 We are not collecting money just to collect money, but target specific needs as expressed by the organizations themeselves which were consulted on what currently are their most urgent needs.
 We are currently working on developing our own project which we deem necessary as not undertaken by anyone yet such as a comic book on daily environmental issues, waste management and sanitation. We'll soon publish more details on it.
Incentive groups or groups willing to include a CSR activity in their tours can contact us for a tailor made innovative and, most importantly, useful activities in support of identified local needs in each country.
We guarantee 100% of your money will accrue to the projects as we will cover any bank transfer costs from EXO Travel, our main donor, contributions ($1 per traveler). Administration costs of the Foundation are also supported by EXO Travel.
To ensure full transparency and to keep you informed about where your money goes and what impact it has, EXO Foundation commits to publish an annual report. To view 2011 report please click here. Names of donors are included unless advised differently for all donations above $200.
If you plan to provide in-kind donations, please contact us in advance at info@exofoundation.org for better coordination and advise on the best way to help.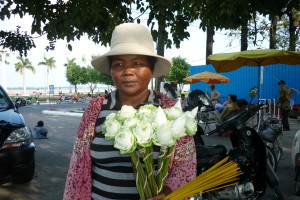 For any donation inquiries please contact info@exofoundation.org
Les français souhaitant bénéficier d'une déduction fiscale peuvent faire leurs dons à travers l'association SolARE représentant la fondation en France. Contactez christine@exofoundation.org