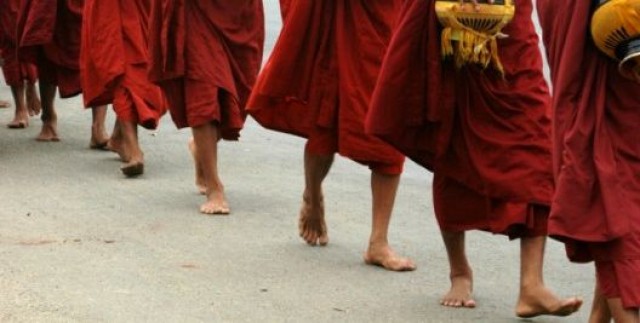 The foundation relies on donations.
Help us to achieve our goals and contribute to support our preferred projects through:
A donation to a specific project according to the cause you wish to support or to your own sensitivity, please find here our selection of recommended projects.
A donation directly to EXO Foundation which will redistribute your donation where it is most needed. We aim to target specific needs as expressed by the organizations themselves which were consulted on what currently are their most urgent needs. We also rely on advice from specialists organizations from dedicated fields such as Friends International, UNICEF, Animal Asia etc.
Incentive groups or groups willing to include an activity to give back to local communities, during their travels can contact us to create tailor made activities that will actively contribute to address local needs & most pressing challenges!

We guarantee 100% of your money will accrue to the projects as we will cover any bank transfer costs from EXO Travel, our main donor, contributions ($1 per traveler). Administration costs of our Foundation are also supported by EXO Travel.
To ensure full transparency and to keep you informed about where your money goes and what impact it has, EXO Foundation commits to publish an annual report. If you plan to provide in-kind donations, please contact us in advance at [email protected] for better coordination and advise on the best way to help.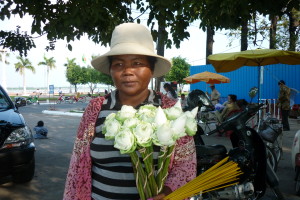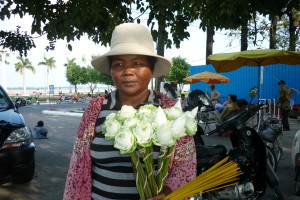 We are here to support you all along the way!
If you have a project, an idea or if you represent a non profit organization wishing to submit a proposal to EXO Foundation, please send us back this form completed EXO Foundation – Support.